Nicole's Maternity Session - Cascade Canyon, California (oh, and my first blog)
Alright, I'm doing it. I'm writing a blog! I hope you're all so proud of me.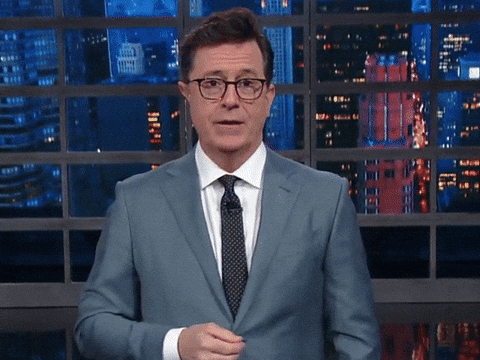 It's not like I've had pretty much every photographer, SEO wizard and their moms telling me I should've started a blog a long time ago. But here I am, 11:00 at night, and I'm having my first realization that I should've listened to my mom and went to a dentist within the last four years because my teeth are screaming at me right now. Ah, adulting. Do we ever really master it completely? Yeah, I don't have an answer for that one quite yet.
Anywho, this session I did with Nicole really comes full circle on the topic of flourishing into a full-blown adult. Nothing says growing up really quick like having a baby (trust me, I know.). I am so beyond excited for her an her hubby, and... would you just LOOK AT HER?! She. is. a. Goddess. I literally could not have had more fun taking these images and this definitely was one of my favorite sessions to date. I'm quickly realizing that I'm not that good at developing a blog post thus far, but hey, practice makes perfect! I hope my inadequate literary skills didn't scare you away - I'm just going to let the images speak for themselves. In the mean time, I'm going to take this time to find a local dentist. Thanks for reading!
Okay, back to my Maternity shoot with Nicole. The whole session was so simplistic & beautiful (her house is a work of art and I'm not gonna lie, I aspire to keep my house as clean as hers one day). There didn't need to be any props or anything extra- just her and her baby. There's something so freaking powerful about beginning motherhood. It's scary, but just so badass. You're creating LIFE AS WE KNOW IT like it's no big deal. So the power behind capturing such amazing moments just warms my heart so much. It's just incredible.